Let's Connect

Fill out the form to the right or let's talk directly. Tell us about yourself

→
There is always a helpful voice on the other end of the phone. When we aren't researching what makes people tick, we are contributing to the personal and professional lives of those we serve.
Vince Poscente is dedicated to helping teams: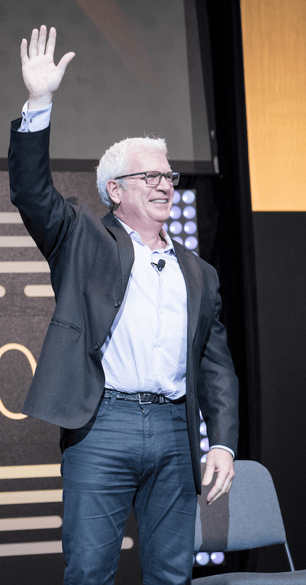 Drive Sales

Activate Leadership

Accelerate Productivity
For a direct connection call 214.335.0856

Email us at info@vinceposcente.com
Interested in Hiring Vince?
Already Hired Vince?
____________________________________________
A list of our clients dedicated to overcoming obstacles and accelerated productivity.
_______________________________________________________________________
to download Vince's bio, pic and intro