Vince Poscente is a highly sought-after keynote speaker known for his expertise in accelerating extraordinary goals, resilience, and overcoming obstacles. His insights are particularly relevant to today's business challenges of attracting and retaining great talent.
With a background spanning from recreational skier to Olympic athlete in just four years, Vince brings a unique perspective to achieving remarkable results. As an award-winning sales and marketing executive with a real estate investment service, he understands the demands of world-class organizations aiming to be bigger and better.
Vince holds a Masters in Organizational Management and is a serial entrepreneur. Being the youngest person to be inducted into the USA and Canadian Speaker Halls of Fame, he knows firsthand the role of innovation, persistence, and fearlessness in achieving big goals. His expertise extends to being a New York Times bestselling author of nine non-fiction books focused on self-help and business growth, as well as a leader and participant in six Himalayan expeditions.
Vince empowers teams to overcome obstacles and achieve the success they desire and deserve. His expertise can make a significant difference in how your team handles adversity and fosters success.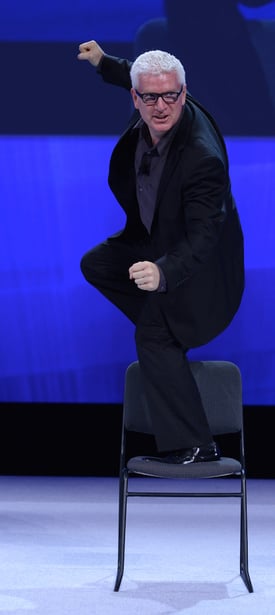 Vince Poscente, a trailblazing force in the world of achievement, is a true inspiration. His dynamic journey led him from recreational skier to Olympic competitor (in four years) - to becoming an award-winning motivational speaker and peak performance expert. With his electrifying energy and unwavering determination, Vince captivates audiences worldwide, igniting the flames of success within each individual.
A New York Times bestselling author, he's currently working on his 10th transformative book designed to propel readers toward their big goals. His expertise in optimizing human potential earned him the distinction of 'trusted advisor' to numerous Fortune 500 companies and a place in both the USA and Canadian Speaker Halls of Fame.
Through his remarkable work, Vince Poscente empowers others to reach professional peak performance, and personal excellence to conquer life's summits. Vince is President of Board Developer, providing high growth companies, "Sound Advice."
Vince Poscente, a captivating soul of diverse achievements, weaves a narrative graced with personal triumphs. From his valedictorian speech in high school to leadership in college, he earned his Master's Degree in Organizational Management.
Alongside his academic background, Vince's indomitable spirit found expression in conquering Himalayan peaks, competing internationally in Adventure Racing, and engaging in recreational hockey in his hometown of Dallas.
These milestones capture a man who evolves from an accomplished student to a visionary leader, embodying a fervent dedication to growth and excellence.
Vince's narrative inspires others to embrace challenges and embrace the extraordinary within themselves.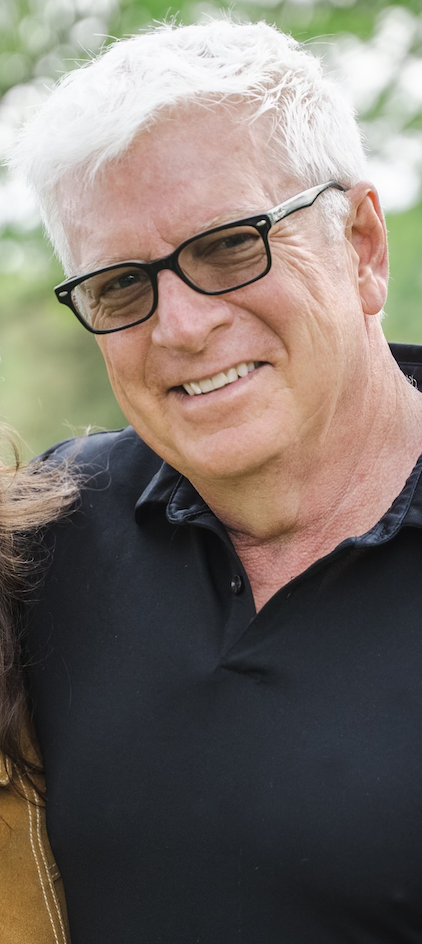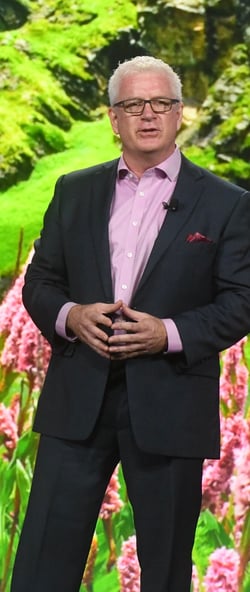 Vince Poscente
Olympic Competitor – Albertville, France (Speed Skiing 135 mph National Record)
New York Times, #1 Wall Street Journal, #1 USA Today Bestselling Author (endorsed by The Dalai Lama and LeBron James)
Hall of Fame Speaker (Alongside Zig Ziglar, Og Mandino, and Jim Rohn)
Expedition Leader for Unclimbed Peaks (Six Himalayan Summits)
PBS Host (Perspectives Matter on KERA TV Dallas)
Cofounder of Global Leaders Organization (A CEO peer-to-peer organization)
President - Board Developer delivering "Sound Advice"
International Olympic Committee's Developing Countries Liaison (Jamaica and Bulgaria).
Vince Poscente's family life is a vibrant tapestry woven with love and shared aspirations. Partnered with the remarkable Michelle, a serial entrepreneur and the visionary founder of the International Speakers Bureau, they epitomize a union of ingenuity and passion.
Their three young adult children have gracefully stepped into their own pursuits, each a reflection of their parents' inspiration. One walks the path of music, another navigates the realms of business, and a third embarks on the cinematic journey of filmmaking.
Together, this family radiates a harmonious blend of creativity, entrepreneurship, and support, fostering a legacy of shared dreams and individual achievements.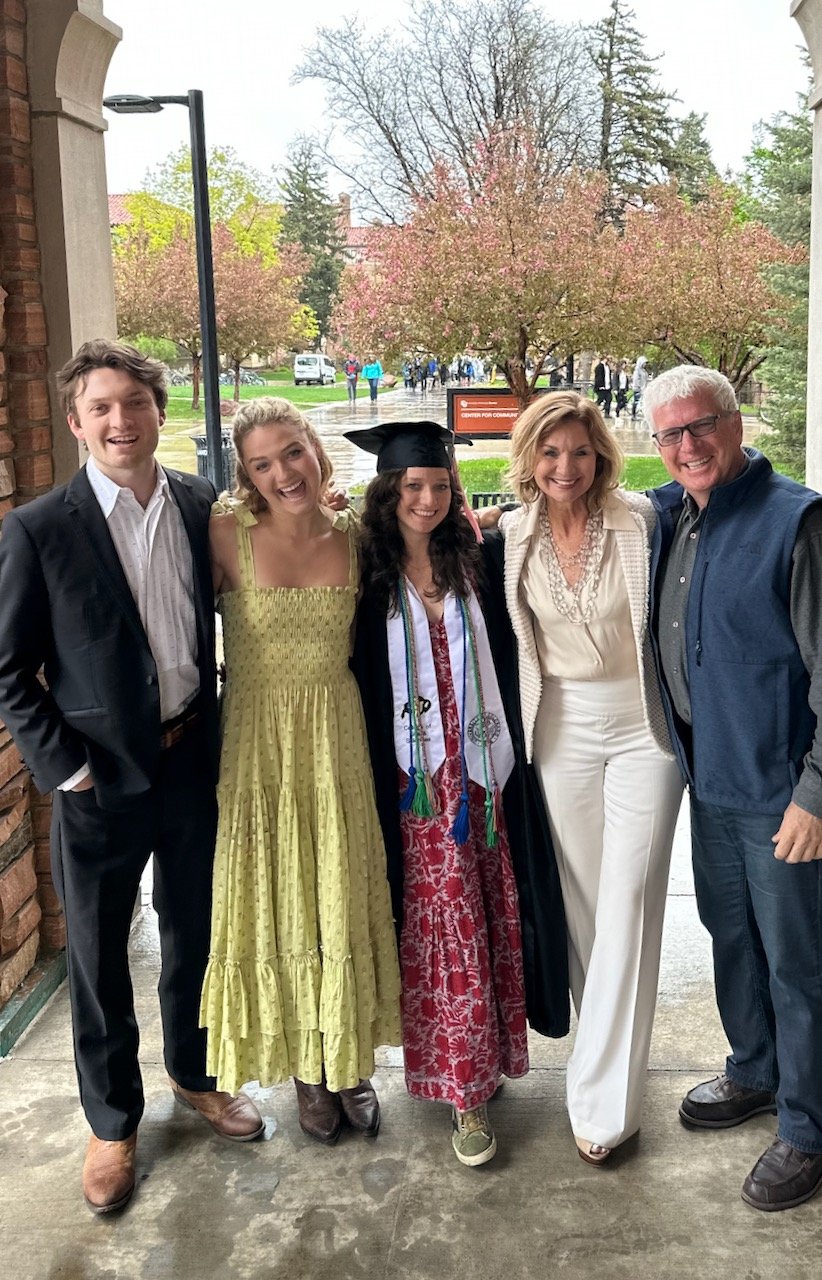 Would you like to hire Vince for your corporate event?
If you are part of these organizations below, fill out the form to the right and we will immediately get back to you.
Real Estate
Corporation
Industry Association
Franchise
Education
Technology
Government
Transportation
Hospitality
Healthcare
Safety