Meeting Professional Speaker - Vince Poscente
Helping Meeting Professionals -
FULL SPEED AHEAD

- Conference Keynote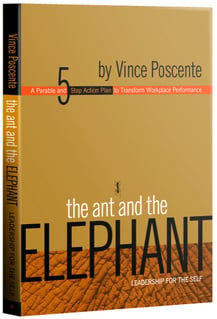 Meeting professionals are the speaking industry's most discerning and experienced audience members. Their expectations are high. Excellence is their minimum standard. At the National Professional Education Conference in Orlando they gave the this feedback. Evaluation Avg. 4.89 out of 5.
Vince was fabulous.

Great speaker.

What a gift we experienced.

Vince was wonderful.

Amazing and terrific!!!!!

Funny, intelligent speaker; Excellent!
E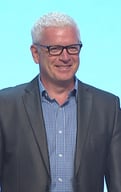 LEPHantPOWER Systems, is a research firm dedicated to helping:
leaders engage at a higher level

salespeople supersede obstacles

teams thrive with an emotional buzz.
With over two decades of consulting for Fortune 500 companies, the value FIND YOUR BUZZ brings to a variety of audiences converts to an immediate ROI. Most of all, our client list speaks volumes about the value we bring to meeting professionals with their justifiably high expectations.