The Worst of Times, The Best of Times
Unsolicited message received 14 years after their event: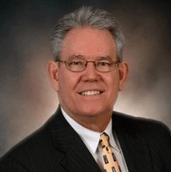 I had you speak to the Tulsa Area Human Resource Association the week after 9-11, 2001. We were not sure how it was going to go, but they gave you a standing ovation. I have never seen them do that before or after that meeting. Great job!
Travis Jones
CEO of Career Development Partners