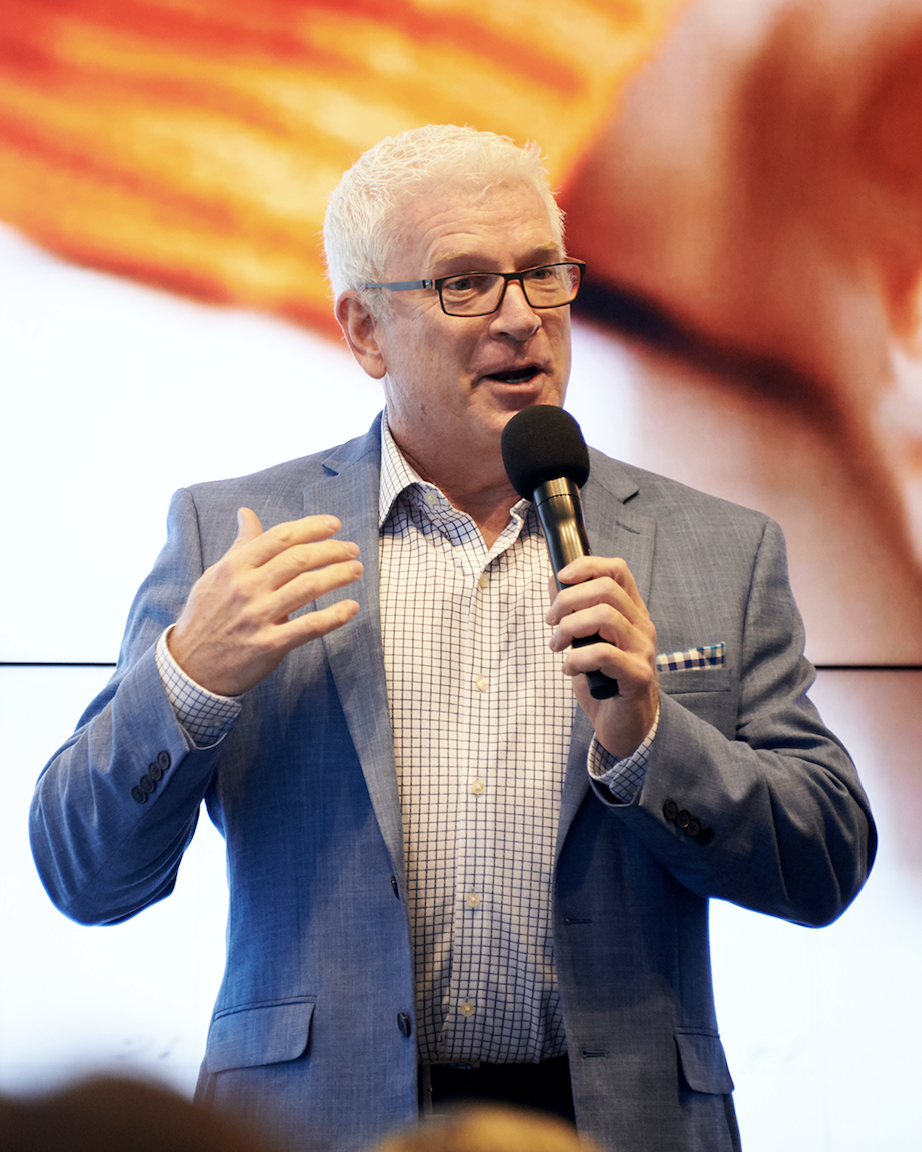 Skills for Celebrities, Notable Figures and Corporate Executives
Instant Impact, Lasting Influence
Coaching with Vince
You Know the Drill
The audience is excited to hear you speak. You know you're okay on stage, while your name alone will get butts in seats. When you show up you're okay on the dais, but deep-down you know it's not outstanding.
Hit a "home-run" and your best advertising is "word-of-mouth."
Be "painfully average" and your worst advertising is "word-of-mouth."
What will the buzz be after your VIP speech?
You simply cannot afford to be an average presenter today. The solution is not with a good coach. A VIP guest speaker needs a great coach. Here's what we recommend to have instant impact and lasting influence:
Establish a Distinct Value Proposition to augment your message with expert status and a speaking 'shelf life.'
An experience plus expertise that captivates an audience or team from beginning to end.
Innovative or counter intuitive content that has your audience excited about being in the right place at the right time.
Vince Poscente is a Great Coach
Vince's background as an Olympian, NY Times Bestselling Author and Hall of Fame Speaker. He is consistently in-demand because of his commitment to excellence. He only takes on two VIP clients per month. He will help you develop an unforgettable message with world-class presentation and leadership skills. Are you interested?
Sign Me Up for a Free 15 Coaching Call