Max report - Himalayas... Shrikhand Mahadev
We plan on summiting the holy peak of Shrikhand Mahadev (17,195 feet). At times, every step will be followed by two or three breathes. It a spiritual day with endless views of the Himalayas from all sides. This sacred place is where you can feel the energy of nature everywhere.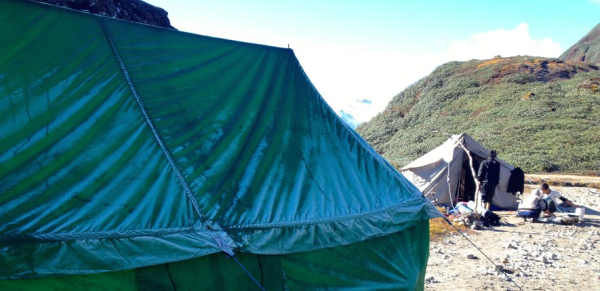 We climb 3,600 feet today and come back down. It will a long day. We will hold our sponsoring company flags proudly at the top of the world.