Life balance? HA! But think about how fun balance can be when you're on a see saw. You're up. You're down. Sometimes your skinny butt stays up because the 'husky' kid won't let you down. During this time, take a breather, sharpen your (SEE things clearer) SAW.
Senior Covey's 7th habit, "Sharpen your Saw" reminds us, "... preserving and enhancing the greatest asset you have–you. It means having a balanced program for self-renewal in the four areas of your life: physical, social/emotional, mental, and spiritual."
There is that word again, balance. HA! HA! We are so busy, we simply drive past logic. We each, unconsciously believe we need to keep driving forward, cutting wood, bouncing up and down on the see saw.
YOU ARE DOING IT RIGHT NOW.
You are likely blasting through this article so you can get onto your next activity. Odds are your time is tight and you can't rationalize taking anything more than a 70 second break. Unless you take control of your life starting now.
Take control of your life, one of two ways.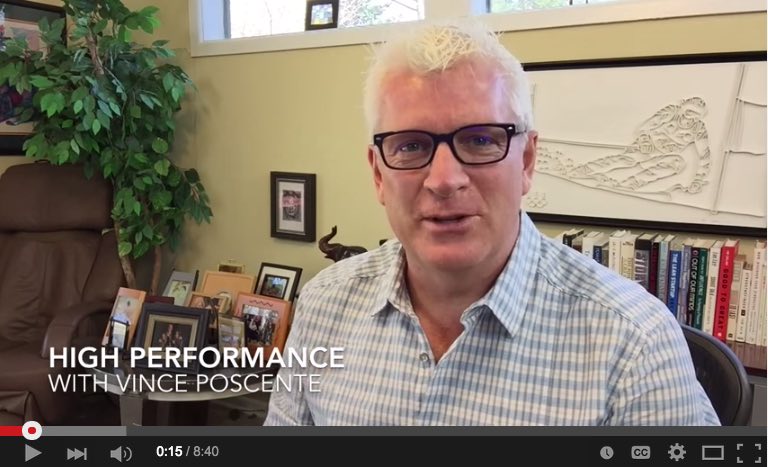 1. Be Impulsive about slowing down. Here's a little test. Let's see how you do. To the left is an 8 minute video. It is PACKED with powerful information designed to improve your life. If you impulsively took 8 minutes and dedicated it to sharpening your own (SEE things clearer) SAW you may just be yelling "Timber" more often today. Take time to sharpen you - and you get more done.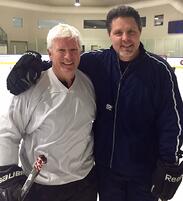 2. Be Tactical about taking a break. Every Wednesday, fellow hockey buddies invest time with a Stanley Cup champion (Brent Severyn) for skills training. We love the one on one learning with an NHL professional. Is it manditory we each take time to sharpen our skills for beer league hockey? No. But it makes playing the game more fun. The same goes for the game of life in your world. As for the business of life... leading up to each Wednesday, a few hours are spent writing this eBrief for you. Is it essential you get to read a free eBrief from yours truly. No. But each week, my writing skills get sharpened, a little at a time. With your welcoming mind, I plan on being a better writer and motivational keynote speaker.
Hopefully, you took a moment and watched the video clip above.
Fingers crossed you will get more tactical about forcing some balance into your life.
Balance? HA HA HA... this SEE SAW is a great ride.