"What if Uber and Walmart had a baby?"
Now that's a subject line that would entice you to read an email (see below for the answer).
But what if your subject line reads like this:
"Follow up to our conversation"
eeechhh, blahhh, grrrrgh, bleeeesch.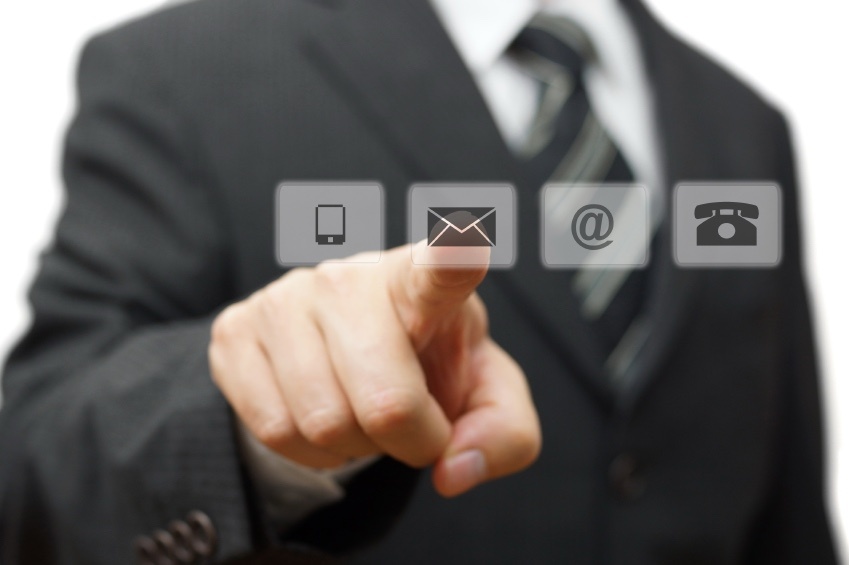 What does it take to write a good subject line? Simple. Your noggin.
By putting some of your creative brain-power into your subject lines, you will have more impact and influence. Here are 5 Must Do's for Email Subject Lines:
1st. STOP putting Features before Benefits. If you send a regular/weekly email - stop making the first few words the feature "Weekly Report," for example. Start with the benefit:
ie. 3 Mistakes New Moms Make (then insert the feature): Weekly Report.
If you are sending a 'one-off' email. The same rule applies. Put a benefit into the subject line.
Instead of "Next meeting," consider putting, "You're going to love our next meeting."
2nd. START with a Domino. You want the subject line to domino into the next domino (being the body of the email).
The first line of the body should 'domino' into the next line. And so on.
3rd SUMMARIZE your Message (when possible). If you're emailing to set up a meeting, then put the summary in the subject line.
"Leaders meet 10.01.16 @ 3 pm Boardroom" is more efficient and effective than...
"meeting conversation"
Be a hero and save your recipients time.
4th CHANGE the Forwarded Subject Lines. You can be the light in the dark abyss of the emails. Use discretion for work flow purposes, of course. BUT, the fearless subject-line-changer is to be revered.
"Meeting is 01.25.16 @ 9 am Starbucks on Alpha" = good.

"Fwd. Fwd. idea" = bad.
5th HAVE FUN with your Subject Line. Inspiration can come from:
A play on words. eg. Announcement in our Bored Room.

A counter intuitive statement. eg. If at first you don't fail...

A exaggerated benefit eg. Even Martians like our product launch
What does the subject line of this 70 Second eBrief mean in this email?
What if Uber and Walmart had a baby? Put it this way:
Uber is, "We're there when your friends aren't"
+
Walmart is, "People-Watch while you Save money. Live better."
For you, this is what our weekly, motivational 70 second eBrief is meant to be:
Save money (and time).
Live better (feel better, have more fun, think better).
Be a friend to get you where you want to go. (People watching optional)