Without experience, how will you have confidence? Without confidence, how can you expect great results?

Adapt the old-school flashcard technique in the safety of your mind. Use Stressful Scenario Flashcards to 'experience solutions' to nerve-racking situations. Rotate flashcard scenarios until you instinctively have more confidence.

More confidence means better performance. Better performance translates into optimum results.💡

🐘Your elephantine subconscious mind doesn't differentiate the difference between imagined or real experiences.

🐜 Your ant-like conscious mind might know you only visualized a certain situation, but your elephant-sized subconscious believes it happened.

🤬 Example: Think of a time when some guy said something nasty to you. He only said it once but you repeatedly reimagined the experience. You even fantasize what you should have said in reply.

😤 It only, happened once. But you experienced it multiple times. Therefore, small setbacks seem bigger than they are. Your active subconscious believed it happened recurrently. Use this experiential phenomenon to your advantage.

Stressful Scenario Flashcards are a Tool to Build Confidence.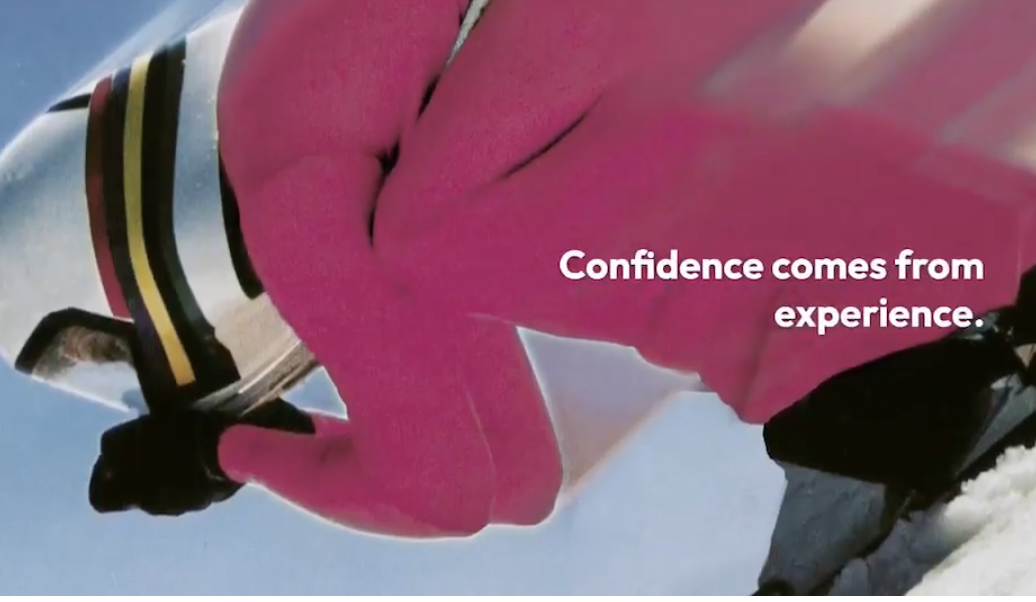 Here are important insights for Stressful Scenario Flashcards:

1️⃣ 'Experientialize' how well you'd handle a bad situation.
2️⃣ Your "stressful situation" doesn't have to be realistic.
3️⃣ Your imaginative solution doesn't have to be realistic. Use all 5-senses. Imagine expertly handling a stressful situation.
4️⃣ Create dozens of stress-inducing scenarios. Write each one on a flashcard. Don't write solutions. Use your fertile imagination to conjure real time solutions.
5️⃣ Every day, run through an imagined, stress-free solution.
6️⃣ 'Experientialize' multiple scenarios each day.
7️⃣ At the end of each imagined experience, lock in on the feeling of confident satisfaction.

Over time you'll have more confidence and optimum results.

#confidence #salestools #leadershipskills #businessadvice